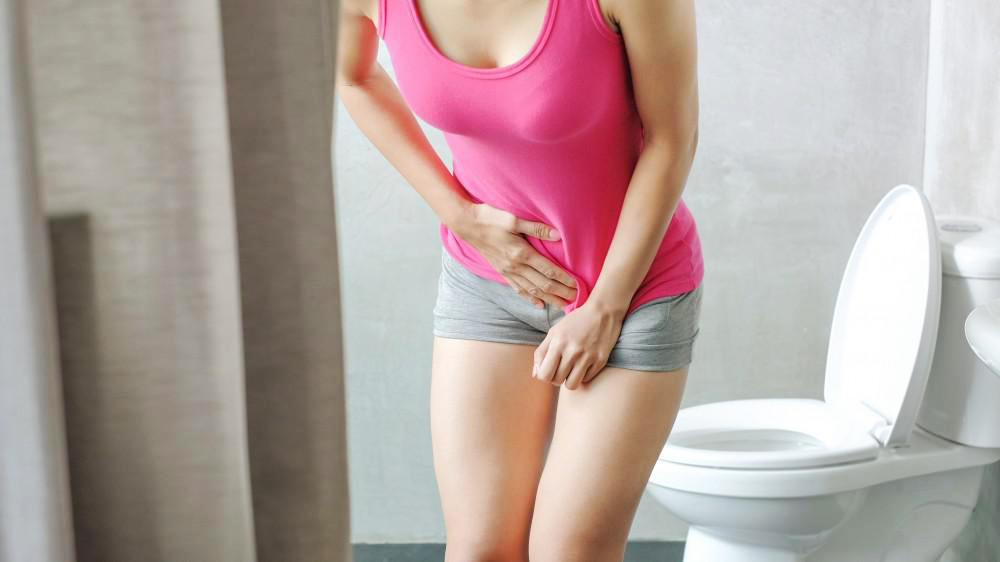 Homeopathy for Irritable Bowel Syndrome
Irritable Bowel Syndrome is a functional disorder with no pathology only alteration in the function of gut, homoeopathic medicines helps to restore the altered function of intestine and restores its motility and also functionality.
Homeopathy medicines help in effectively controlling the symptoms such as irregular bowel movements, constipation, diarrhea, abdominal discomfort, etc. Regular treatment helps in reducing the frequency of attacks gradually so that the person's overall health is restored back to normalcy.