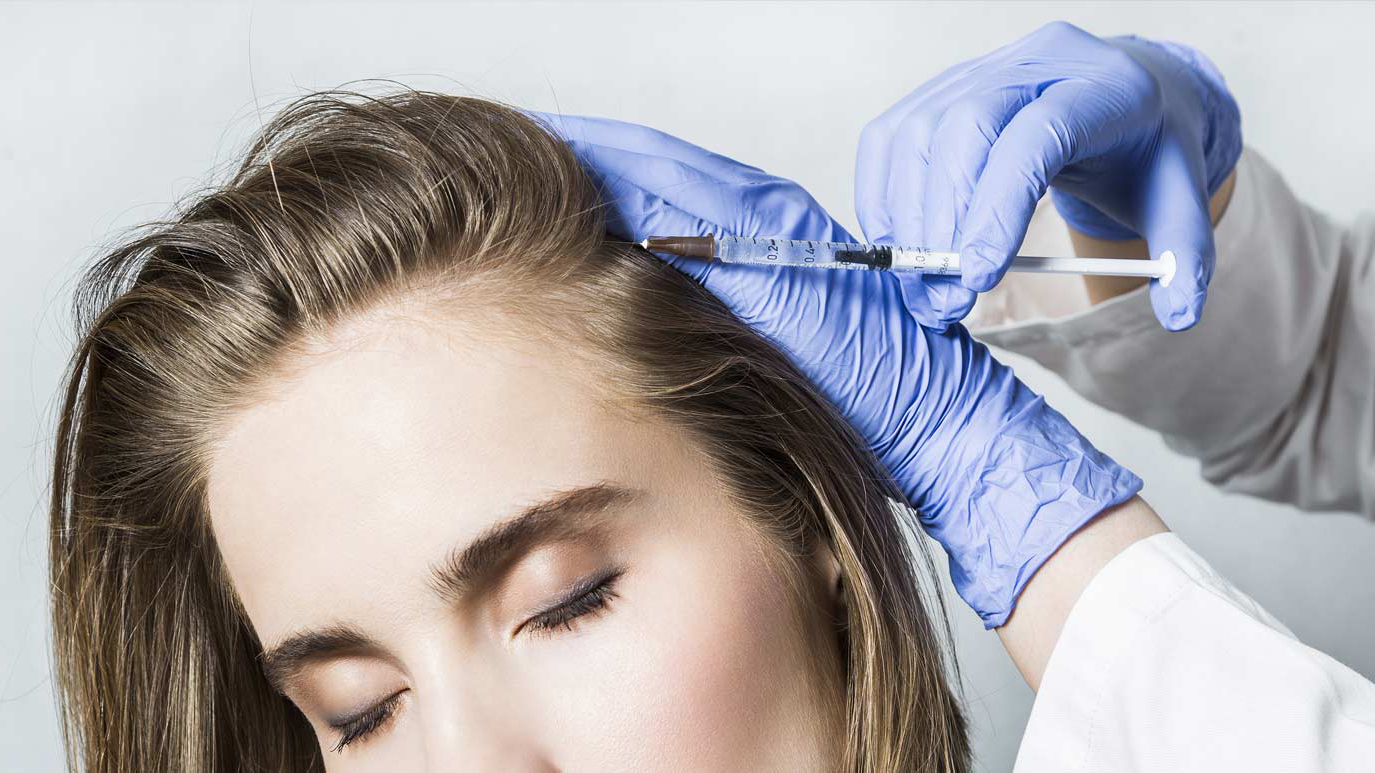 Homeopathy for Hairloss
Hair loss, as it is a chronic problem, requires a constitutional treatment. Homeopathy focuses on the root cause of the problem and helps in the treatment of hair loss.
A well-chosen homeopathic remedy helps in controlling the amount of hair fall. However, one must understand that baldness cannot be reversed.
Homeopathic medicines which are prepared from plant, mineral, and animal sources help in reducing the quantity of hair loss.